Exclusive Art creation

for Real Estate and Architecture
aNa artist brings your architectural blueprints, real estate maps, building floor plans, house plans, … into The NEXT LEVEL.
Check out this real estate art video display :
You will very easily understand how does it work by watching out this short Time Lapse. aNa artist uses your real estate map and blueprint to create a dedicated romantic artwork.
Real estate art is an aNa artist's exclusive protocole. She creates dedicated art pieces from architectural ressources as blueprints and real estate's maps.
Step 1 – You share your document with aNa
She will let you know very soon if she can turn it into an interesting artwork.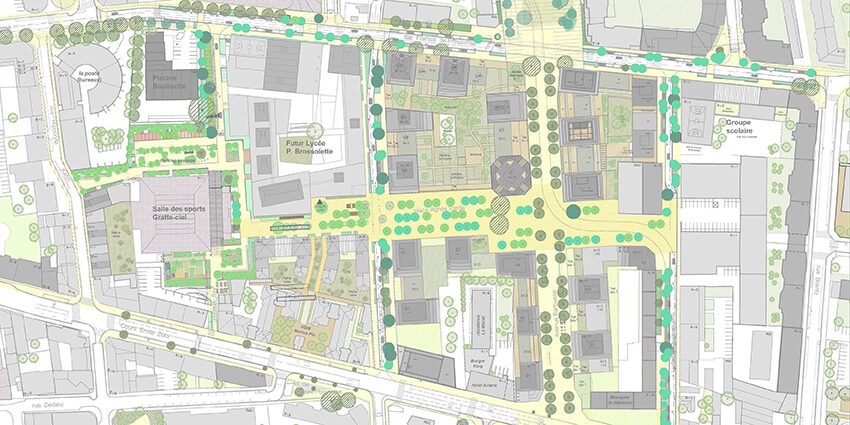 Step 2 – aNa creates a very special artwork from your document
If aNa confirmed she is inspired by your ressource, she would love to imagine an exclusive design.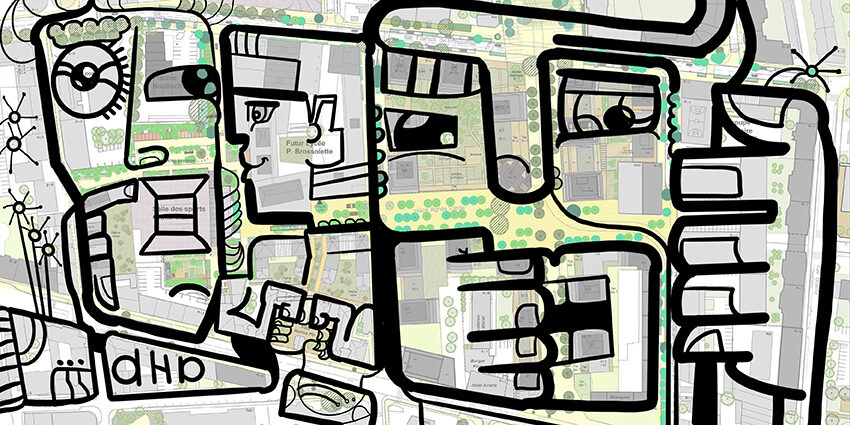 Step 3 – She sends you the artwork you can expose, share and even offer.
As soon as she will be done, she will send you all around the world, the very special piece of art you can offer as a custom gift to partners, or expose into your office or building, and even share on socials.
You can choose a physical print solution or prefer digital files and time lapse. But you also can order both for a strong all in one solution.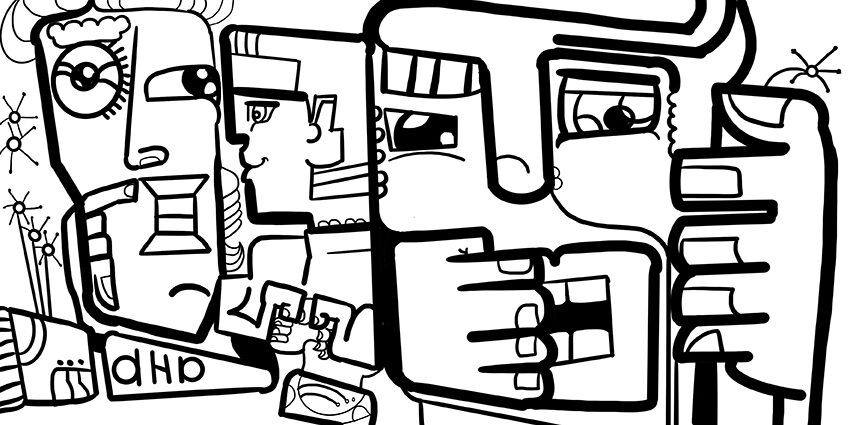 Real Estate Exclusive Artwork by aNa
aNa is an international artist working from both Miami and French Burgundy. She creates remotely some incredible art pieces using maps and blueprints.
She gives you the opportunity to decorate, offer corporate gifts, communicate and promote on socials,… within a very different style.
Her artwork is as technical as romantic. She perfectly turns technical purposes into graphic and design content you can share to growth your business.
anaystofcontact@gmail.com

anaystof US LLC – 100 E Pine ST, Suite 110, Orlando, FL 32801, USA
Anaystof
14 rue du 19 Mars 1962
Vérizet – Le grand Molard
71260 Viré
France